We started our life as Ink Digital Media - myprint.express, digital printers 10 years ago in Regional Victoria, and today we service clients all across Australia. Our clients enjoy super customer service, high quality printing, with the flexibility of minimal admin fuss, super fast delivery, super competitive pricing and low quantities.
As the need for online marketing material grows, we wanted to assist in moving traditionally printed items to the online space. We solved the problem by creating an easy to use platform, that automates the artwork process for real estate agencies, saving valuable time and money without needing specialised skills in-house.
Online real estate brochures and real estate magazines are published instantly, and our super-fast printing service, makes us an easy choice. Produce a printed brochure in seconds, and it's printed and dispatched within hours from our facility to be delivered the next day in most cases.
We'd love to hear from you, so drop us a line and see if we are a good fit for your business.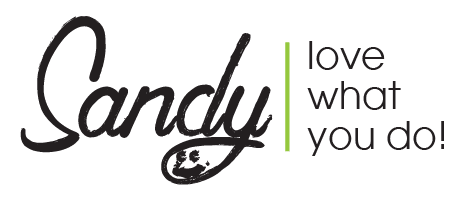 Our Property Magazines


​

with linked web books give you the best of both worlds
If you want a printed magazine, this is the platform to do it on, and now we give you even more value with the added advantage of having an online magazine with linked web brochures with the push of a button. Contact us for a chat to see how this could work for you.
Check out our range of Care Cards and Thought Cards.
Greeting cards are timeless and the 5 minutes it takes to write one can lead to a lifetime of appreciation from a prospect, client or a colleague. The little things often mean the most, so sending a greeting card lets someone know that you're thinking of them.
A little bit more about us . . .
The Fun
We love what we do, and we are always up for some fun.
Tim Menz from Harcourts Ballarat and Sandy McKinnon, did some laps of the lake while interviewing this Harcourts Hot Seat segment.
The Moments
A great day out with the girls from First National Rayner Real Estate. As sponsors of the local Pink Stumps Day in Bacchus Marsh, they invited me along for lunch. It was great to have a day out with these wonderful ladies, while raising money for the McGrath Foundation.
Thanks for the invite
The Gratitude
MyPrint Express came highly recommended to us through another First National agency and we have been nothing but impressed with their services and quality of their work.
They are so helpful, patient and are always on the same page when it comes to the quality of our marketing and printing.
I still get amazed at the speed that we receive our products in the mail. It's lightning fast!. They are a pleasure to deal with and I look forward to my weekly catch ups with Sandy.
Heather McKee - First National
King & Heath Bairnsdale