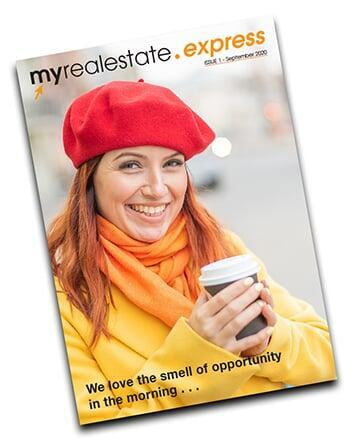 Grab yourself a coffee and take a look inside
myrealestate
.
express
magazine
Great Resources!
We work in the real estate marketing space, so we wanted to bring you some snippets from those who are rocking it, some marketing ideas and thoughts, and anything else we think you might like to know about.
Great Insights!
If there is something you want to know about, read about or contribute, we'd love to hear from you.

Subscribe today to receive myrealestate.express to your inbox.
Alternatively, enjoy the e-magazine flip book version here, or request a printed copy for you and your team if you prefer. We hope you enjoy our magazine and we would love to hear your feedback.

Now we do more than print, we thought we should update our name!
​What do you think? We'd love to hear from you?
Introducing our new brand and . . . our new magazine
We started our life as Ink Digital Media - myprint.express, digital printers 7 years ago in Regional Victoria. As the need for online marketing material grows, we wanted to assist in moving traditionally printed items to the online space. We solved the problem by creating an easy to use platform, that automates the artwork process for real estate agencies, saving valuable time and money without needing specialised skills in house. Online real estate brochures and real estate magazines are published instantly, and our super-fast printing service, makes us an easy choice. Produce a printed brochure in seconds, and it's printed and dispatched within hours from our facility to be delivered the next day in most cases.
September 2020
Don't underestimate the power of a written message. Now more than ever.
August 2020
The Great COVID Slowdown
These past few months have been a challenge for all of us with the constant up and down, closed then open, locked up or let out. What a mess!!
As we come to the end of our restrictions, we wanted to get back into our good habits, as it's easy to let communications and contact go by the wayside as we adjust to new daily habits and situations. Words such as social distancing, toilet paper, hand sanitizer, and restrictions are now part of our every day lives.
It's been a stressful time for many business owners, and we are not immune. We've changed the way we promote ourselves now, and rather than being a printer with some digital options, we have focused on helping the transition of many printed pieces to the online space. The regional areas are enjoying continual enquiry, but our Melbourne clients are still in lockdown, although we are hoping that will change soon.
We're looking forward to the rest of what has been a roller coaster of a year, and some sun on our faces.
Take Care out there . . .

January 2020
Wow! How's this climate!
I'm not only talking about the warmer weather and lengthy days, but also the activity in the market.
We know you are enjoying success, but don't take your eye off your marketing. It's more important than ever to have your own marketing information looking it's best as you have more of it out there than usual at this time of the year. Promoting your agents, as well as the agency looks after your marketing long game. Remember to keep it all balanced, and never underestimate the power of a great looking piece of printed material in the hand of your prospective Vendor or Purchaser.
Make sure you look the part . . .
Finally, I'd love to connect with you on Linked In.

Have a great week . . .

Are you on Linked In? . . .
Keep your skills sharp and keep an eye on what others are doing and industry leaders are saying. It's a great forum to see what's what in the world of Real Estate. Recently Tom Panos was with Megan Jaffe who was justed voted No 1 office in the world for the Ray White Group for the 5th year in a row. Following industry influencers gives you some great pearls of wisdom. We are always learning . . .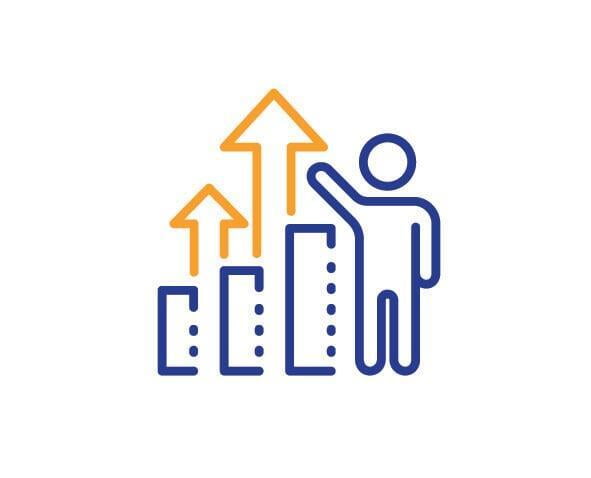 Marketing Tip #8
Drop out 1000 Results Drops in your area of activity. We see the results with clients that use them. Vendors want to work with agents who get results, so don't keep your success a secret. Results drops are a great way to continue your brand building and personal marketing keeping you front of mind when the time comes for someone to list their home for sale. Make a results drop part of your long game and increase your profile.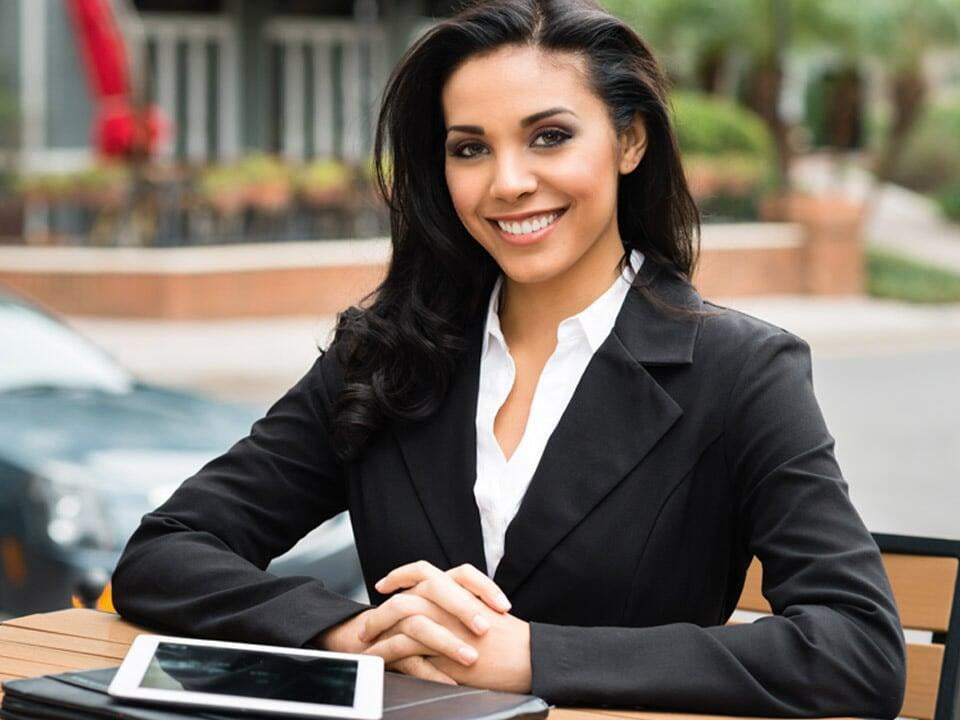 Are your clients seeing you in your best light?
While property marketing is covered with internet marketing, quality brochures and property magazines, it's time to turn your attention to your personal and agency marketing strategy. There are a number of things you can do to lift your personal profile and make sure you are presented professionally to your potential clients.
Our property magazines ensure they feature agents on a rotating basis, or include a community page highlighting a special cause. Use this to your advantage. Other ways to smarten up your presentation is a profile booklet featuring case studies, testimonials, recent sales, community engagement and the agency you work with. We have formats available to get the process started, to save you some time. Email us today and we'll send a checklist of what we need to get a mockup to you of your profile book, pre-listing booklet or appraisal booklet.
Are you putting your best foot forward?
Either run the day, or the day runs you
Jim Rohn

Welcome to the current editon of The Marketer
Spring Selling Season is well underway!
How is your spring shaping up? Depending on where you are situated, the market seems to be holding up as we come into the peak selling period of the year. Aided by low interest rates, it's time to make hay while the sun shines. It's easy to let some routine marketing slip while you get busy, but it's important to keep up your marketing activities to keep your diary full for the coming months. A balanced marketing strategy will look after your short game and immediate sales, but don't take your eye off the long game. Brand awareness and consistent personal marketing will keep you front of mind when it comes time for a prospective client to sell or buy real estate.
Make sure they think of you . . .
Finally, I'd love to connect with you on Linked In.

Have a great week . . .

Taking you for a test drive . . .
I read recently on realestate.com.au advice on choosing the best agent. One of the pieces of advice is to attend opens of prospective agents to see how they engage and connect with buyers. Industry leaders state that the agent that gets the best result for their vendor is the agent looking after buyers the best. How do you look after your buyers?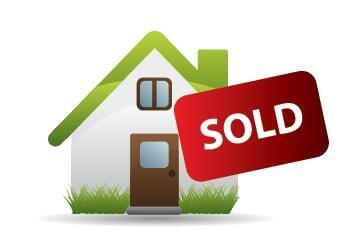 Marketing Tip #7
Drop out 50 Just Solds, each time you sell a property. We see the results with clients that use them. You'll target anyone who's thinking about selling in the area, and they'll be happy to give you a call knowing you're getting the results. Try it for a month or two and see what happens, you've nothing to lose.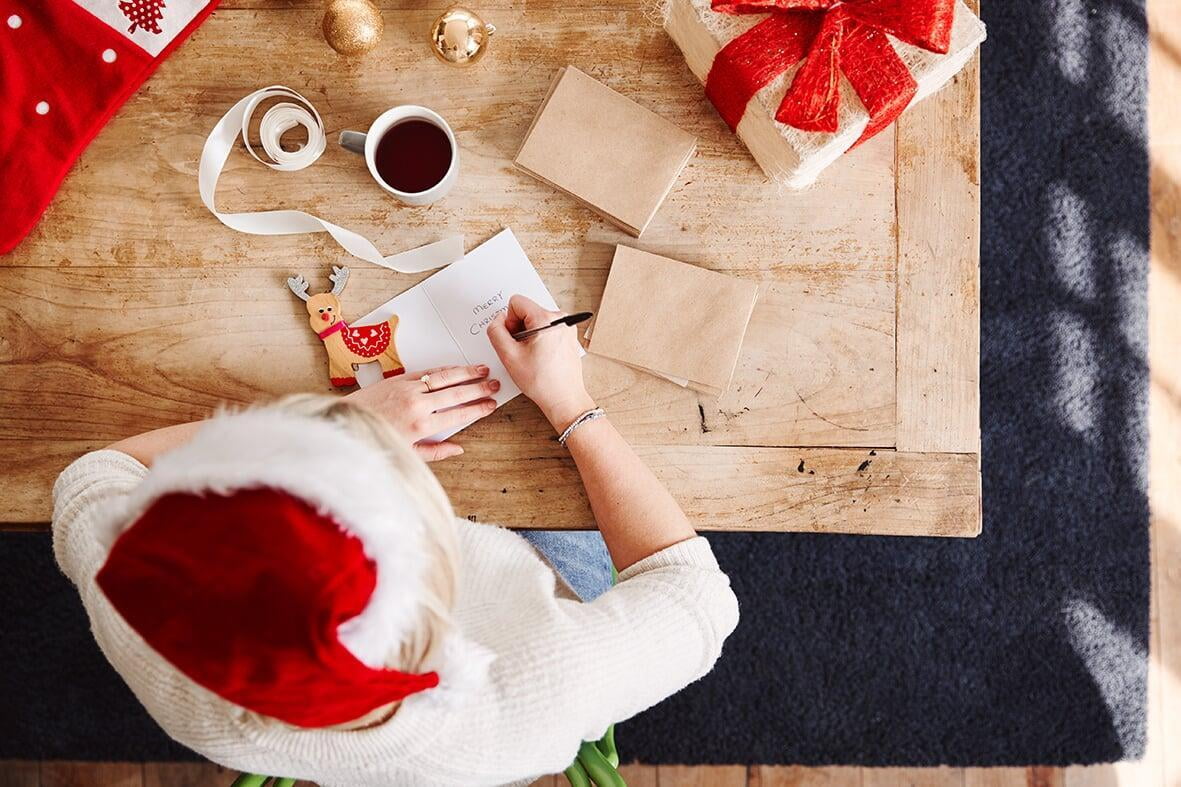 Writing out your Christmas Cards!
How lovely to know someone is thinking about you at the busiest time of the year. As Christmas has become more commercial, this is a tradition that sadly, goes to the bottom of the list as time slips away from us. Make your clients feel special with a token of appreciation from you, showing you've taken a few minutes from your busy schedule to write a christmas card especially for them.
For those who have no time Don't despair, you can still personalise cards without hand writing them. Variable printing is available today that offers a never before seen level of flexibility. Now for the shameless plug; we can personalise each individual card at no extra cost. Simply type your greetings into our master spreadsheet and cards arrive with the message printed, envelope addressed and we can even post them for you if you like.
It's better to be interested, than interesting!
Oprah Winfrey

Welcome to MyPrint.Express
Welcome to this edition of The Marketer
Thanks for subscribing. If you've recently become a client of myprint.express you will also have been automatically subscribed. You can unsubscribe any time.
Content can be a difficult thing to find, particularly if you are in charge of many people, and need to keep up with their voracious appetite for all things newsworthy. We are constantly told Content is King, so it is our goal to provide you with some valuable content.
We research all the usual suspects and the many news articles and items that are relevant to your industry and bring our pick of the bunch directly to your inbox every fortnight.
Feedback is important to us. If you have a success story you'd like to share with your industry or if there's something you need or would like to see more of, please drop me an email and let me know. sandy@myprint.express.
Have a great week . . .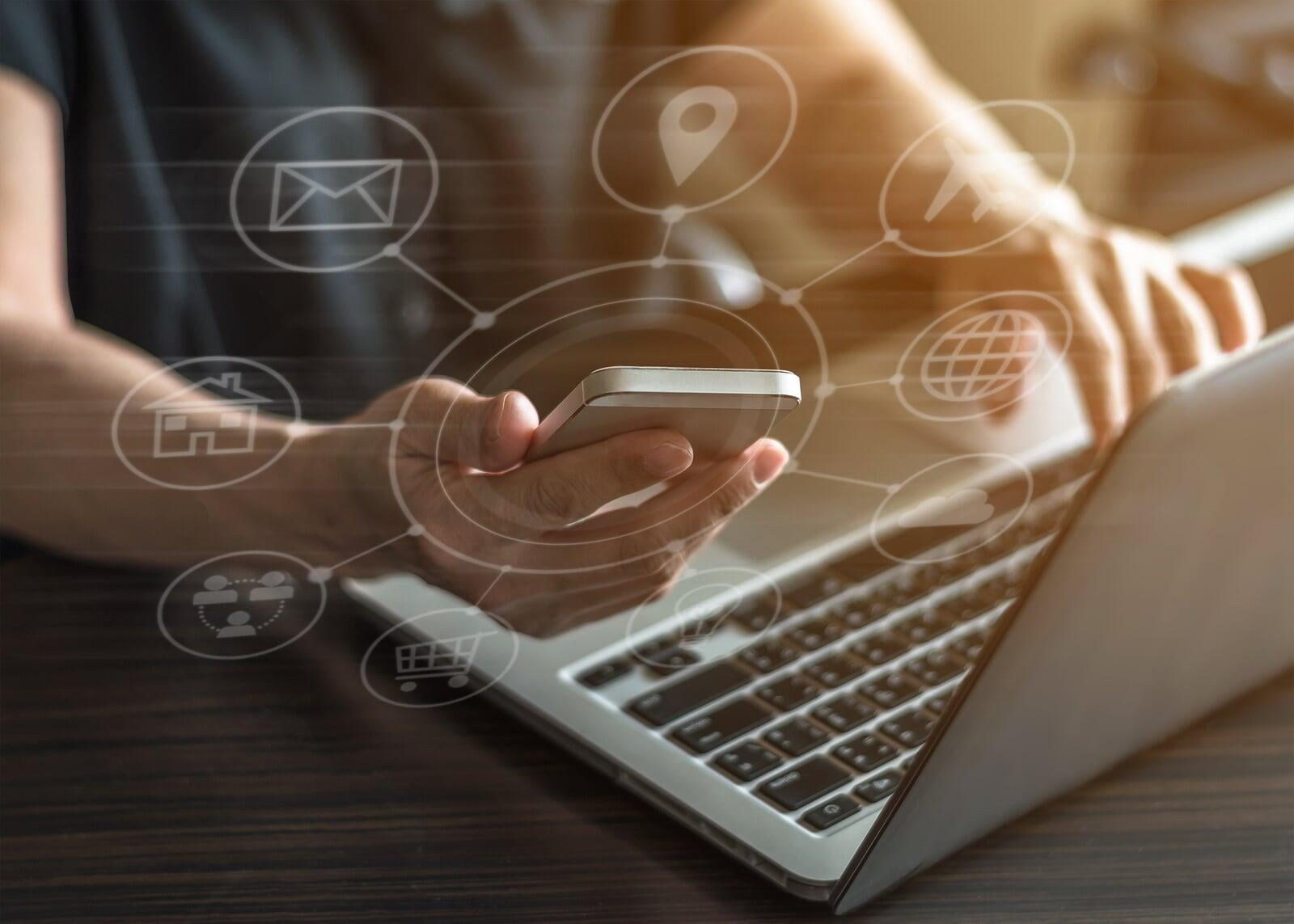 Digital vs Print Marketing . . .
Digital and social media advertising is certainly convenient, quick, and cheap to get out to the masses. However, it is important to note that you should never underestimate the power of a printed piece of marketing material that you can hand to the person standing in front of you, or drop into the houses or letter boxes beside or behind a property you've just sold.

You can't get more targeted than that.
It is your first impression, it has to feel good and look good. It also has the graphic skills of balance, appeal, color, brand and typography, which combined, make a lasting impression.

Marketing should be a mix of the new with tried and tested methods. Putting all of your eggs in one basket can be a risky move.
A glossy magazine or brochure can be taken home, left around for others to see, and read at a time when it's more convenient. Personally, I'm on a screen all day, I love nothing better than flicking through a mag with a hot coffee in hand and having a quiet read on the couch.
We're not just saying this because we are printers, we provide digital options as well, but we think it's worth noting that print today doesn't have to cost the earth, smaller quantities are available cheaper and faster than ever before.
It's worth thinking about . . .
Put a Dent in the Universe
Steve Jobs